Expert Packing Services for Long Distance Moves
When it comes to long distance moves and cross country relocations, the packing process can be one of the most challenging aspects. All Moving & Storage offers professional packing services to ensure that your belongings are secure and well-protected throughout the entire move. Our expert packers have the skills and experience to handle all types of items, from delicate glassware to large furniture pieces.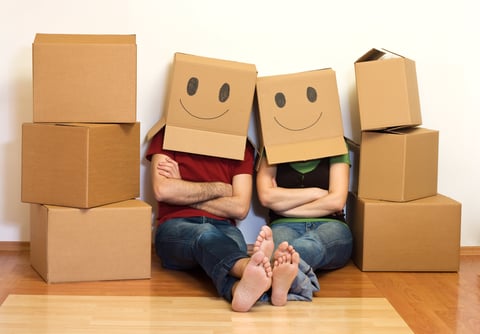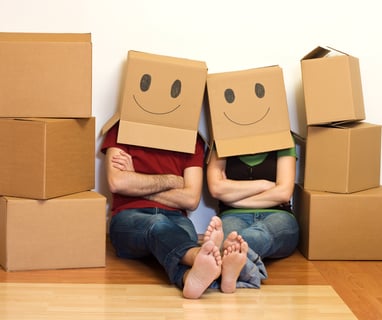 Customized Packing Solutions for Your Needs
At All Moving & Storage, we understand that every move is unique, which is why we offer customized packing solutions to meet your specific needs. Whether you require full-service packing or partial packing assistance, our professional movers will work with you to create the perfect plan for your long distance move or cross country relocation.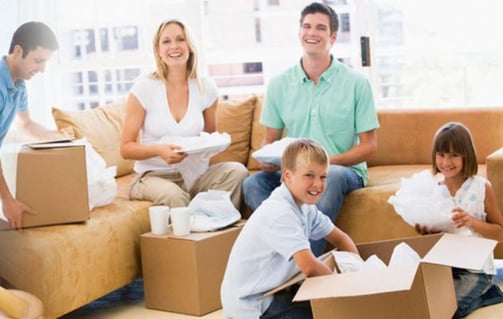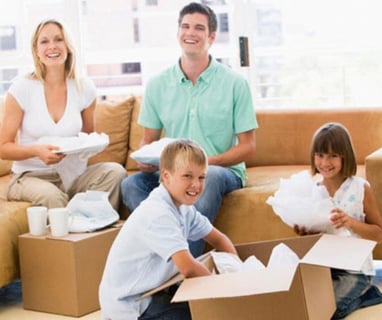 High-Quality Packing Materials and Techniques
Our packing services utilize high-quality packing materials and state-of-the-art techniques to ensure that your belongings are safe and secure throughout the moving process. We take extra precautions with fragile and valuable items, using specialized packing materials and methods to guarantee their safety. You can trust All Moving & Storage to treat your possessions with the utmost care.
Save Time and Reduce Stress with Our Packing Services
By choosing All Moving & Storage's packing services, you can save time and reduce the stress associated with moving. Our professional movers will take care of the packing process, allowing you to focus on other important aspects of your move. With our help, you can enjoy a smooth and hassle-free moving experience.
Contact All Moving & Storage today to learn more about our packing services and how we can make your long distance move a success!