Flexible Storage Solutions for Every Need
Whether you're in the process of moving or need extra space to store your belongings, All Moving & Storage has the perfect storage solution for you. Our secure, climate-controlled facilities are designed to accommodate a variety of storage needs, from short-term solutions during a move to long-term storage for items you don't need immediately.
Secure Storage for Your Peace of Mind
At All Moving & Storage, we prioritize the safety and security of your belongings. Our storage facilities are equipped with advanced security measures, including 24/7 video surveillance, controlled access, and alarm systems. You can trust that your items will be well-protected in our care.
Climate-Controlled Storage for Delicate Items
Our climate-controlled storage units are designed to protect your delicate and valuable items from damage caused by extreme temperatures and humidity. Whether you need to store artwork, antiques, electronics, or other sensitive items, our climate-controlled storage solutions provide the ideal environment to preserve their condition.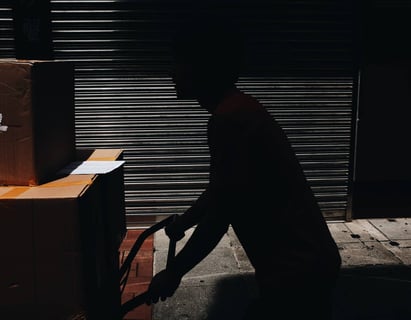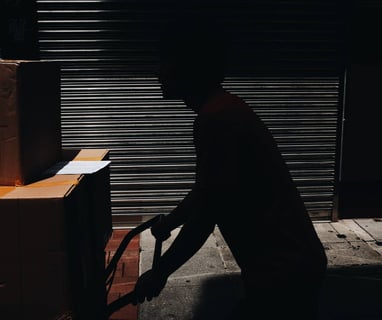 Our flexible storage plans allow you to choose the right storage duration for your needs, with options for both short-term and long-term storage. We strive to make the storage process as simple and hassle-free as possible.
Contact All Moving & Storage today to learn more about our storage solutions and find the perfect option for your needs!