Protecting Your Belongings: How ALL Moving & Storage Ensures Your Items Arrive Safely
Your possessions are important to you, and they're important to us, too. Find out how ALL Moving & Storage's professional packing, secure transport, and attentive customer service ensure that your belongings arrive in perfect condition at your new home.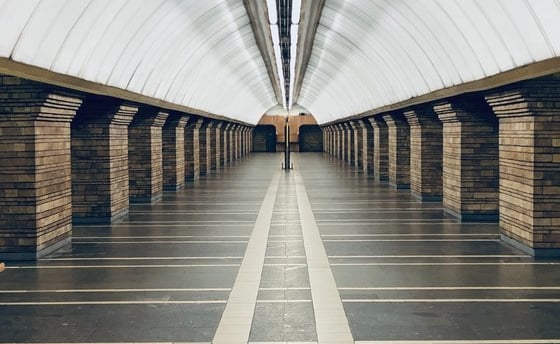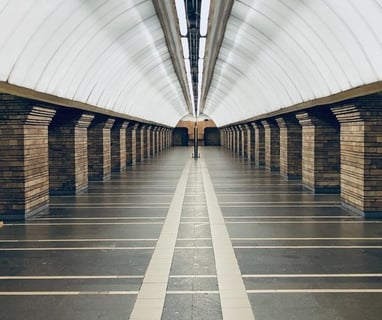 One of the most significant concerns during a long-distance move is ensuring the safe transportation of your belongings. At ALL Moving & Storage, we understand the importance of protecting your possessions and have developed a comprehensive approach to guarantee they arrive at your new home in perfect condition.
Packing Services Proper packing is crucial for the safe transport of your items during a cross-country move. ALL Moving & Storage offers professional packing services to ensure your belongings are secure and protected. Our trained experts use high-quality packing materials, such as sturdy boxes, bubble wrap, and packing paper, to minimize the risk of damage during transit.
Specialized Handling for Fragile and Valuable Items ALL Moving & Storage recognizes that some items require extra care and attention. Our team is experienced in handling delicate, fragile, or valuable possessions, such as antiques, artwork, and electronics. We provide custom crating and specialized packing solutions to ensure these items are transported safely and securely.
Well-Maintained Fleet and Equipment Our commitment to protecting your belongings extends to our fleet of moving trucks and equipment. ALL Moving & Storage maintains a modern and well-serviced fleet to guarantee smooth and reliable transportation during your long-distance move. Additionally, our trucks are equipped with advanced features, such as air-ride suspension, to provide extra protection for your items during transit.
Experienced and Professional Team At ALL Moving & Storage, our team is our greatest asset. Our moving professionals are highly trained and experienced in handling long-distance relocations, ensuring your belongings are treated with the utmost care and respect. We prioritize customer satisfaction and are dedicated to providing a seamless and stress-free moving experience.
Insurance Options Despite our best efforts to protect your belongings, accidents can happen. That's why ALL Moving & Storage offers comprehensive insurance options to provide you with peace of mind. In the unlikely event of damage or loss during your move, our insurance coverage ensures you are adequately compensated.
In conclusion, at ALL Moving & Storage, we understand the importance of protecting your belongings during a long-distance move. With our professional packing services, specialized handling, well-maintained fleet, experienced team, and comprehensive insurance options, you can trust that your possessions will arrive safely at your new home.